Our Approach
We at Metarolls seek to ensure a transformative influence on the market in all our operations. The approach that we adopt is fourfold
To sensitize the customer to the concept of genuine quality. To sensitize the customer to the concept of genuine quality
To ensure strength and high endurance in civil structure
To adhere to the highest value system that encompasses all aspects of society in all walks of life
To ensure strict compliance to rules, norms and regulations.
Why Metaroll
A company is known by the products it offers. But the real recognition comes from various aspects that surround the product offering
Research and testing
The desire to offer high quality product manifests in the efforts that go into research and testing. We are the first TMT manufacturer to have been awarded the prestigious NABL accreditation for our laboratory.
Raw materials
The quality of any product depends on its input material. We at Metarolls are 'A' rated raw material buyer in our category. We ensure consistently high-quality raw material input that results in high quality of product that we manufacture.
Export
It is no surprise then that our products find a wide acceptance in the market place not just domestically but overseas as well. Our products are exported to Malaysia, Dubai, Mauritius, Africa, Italy, France, Sri Lanka and Seychelles
Experience
The quality of a product and its acceptance in the market place is a reflection of the manufacturer's experience and expertise that goes into making of the product. Our products are backed by our two & half decades of experience in the field of industrial manufacturing
Skilled team
Over these twenty-five years we have one of the most experienced and highly skilled team of steel manufacturing professionals which ensures that we remain on top of the most desired product preference in the market place
Processes, equipment, safety
The desire to offer the very best product comes out of the processes that a company follows. And to ensure the best of the processes, manufacturing equipment and machines are also the most vital aspects. We are one such process conscious company that gives top priority to the highest standards of occupational safety
NABL awarded 'In-house' laboratory
NABL stands for the National Accreditation Board for Testing and Calibration Laboratories. It is an autonomous body under the Department of Science and Technology, Government of India. NABL provides accreditation to laboratories in various fields to ensure their competence, reliability, and adherence to international standards.
Quality Assurance: NABL accreditation ensures that the laboratory adheres to recognized standards, which helps in maintaining the quality and consistency of the company's products or services.
Credibility and Trust: The NABL accreditation is widely recognized and respected, both nationally and internationally. It enhances the company's reputation and instills confidence in customers, partners, and regulatory bodies regarding the reliability and accuracy of the laboratory's test results or calibrations.
Compliance with Regulatory Requirements: Some industries or sectors require specific tests or calibrations to be conducted by accredited laboratories. Having an NABL awarded in-house laboratory ensures compliance with such regulatory requirements.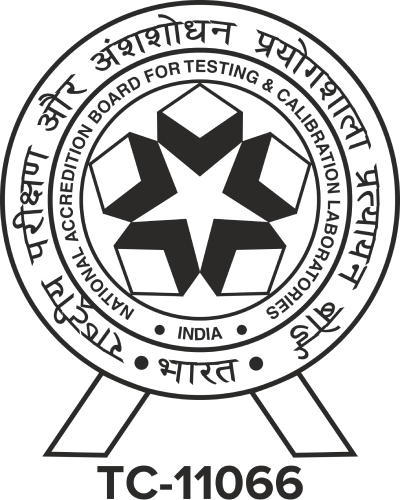 Adaption of Ladle refining furnace (LRF)
MAHARASHTRA'S FIRST & THE ONLY COMPANY TO ADOPT LRF PROVIDING PURE QUALITY STEEL.
Usually, after melting & forming homogenous molten material in induction furnace, it is passed into continuous casting machine where billets are formed. But, in this process impurities in the material from liquid cannot be completely removed. This needs on additional treatment, In our quest to ensure high quality TMT bars, we have adopted advanced technology of LRF!
Why LRF?

High quality of raw material is melted in induction furnace which also has a few gases. In order that all these gases completely escape and impurities are totally removed, molten liquid is transferred into Ladle Refining Furnace where additional heat is provided
A Ladle Refining Furnace is used to raise the temperature and adjust the chemical composition of molten metal.
With the help of LRF, two crucial elements like Sulphur & Phosphorus can be controlled in exact proportions to produce a better quality of steel.
Additionally, LRF treatment helps remove inclusions in steel and dissolved gases.
Induction furnace + LRF lend high quality TMT bars, specially of '500 D' grade needed for large scale infrastructure projects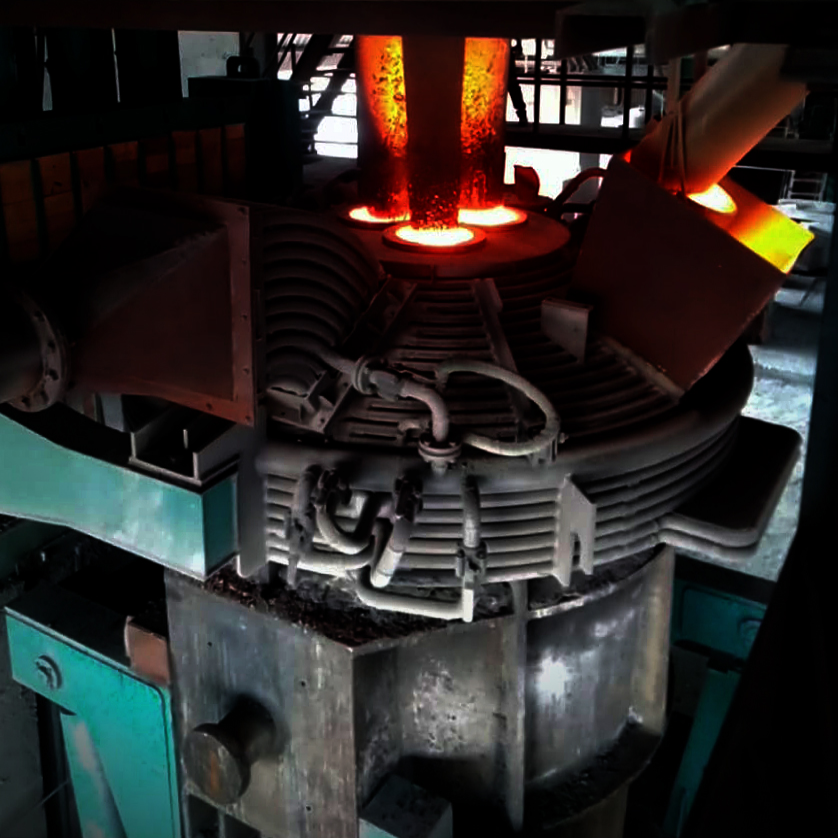 First & only company in India and ninth globally, to offer Hot rolled threaded rebars
INDIA'S ONLY MANUFACTURER OF HOT ROLLED THREADED RE-BARS
Metoroll is the only steel manufacturer in India & among the nine companies world wide to manufacture 'Hot rolled threaded Re-bars.
These threaded Re-bars are widely used in soil fixing, rock bolt, anchoring.
At Metarolls, we specialize in manufacturing high-quality steel threaded Re-bars.
We manufacture these threaded Re-bars. with the finest quality of raw material, processed in our in-house steel melt shop.
These high-quality threaded Re-bars are in high demand for their corrosion resistance, high strength and durability.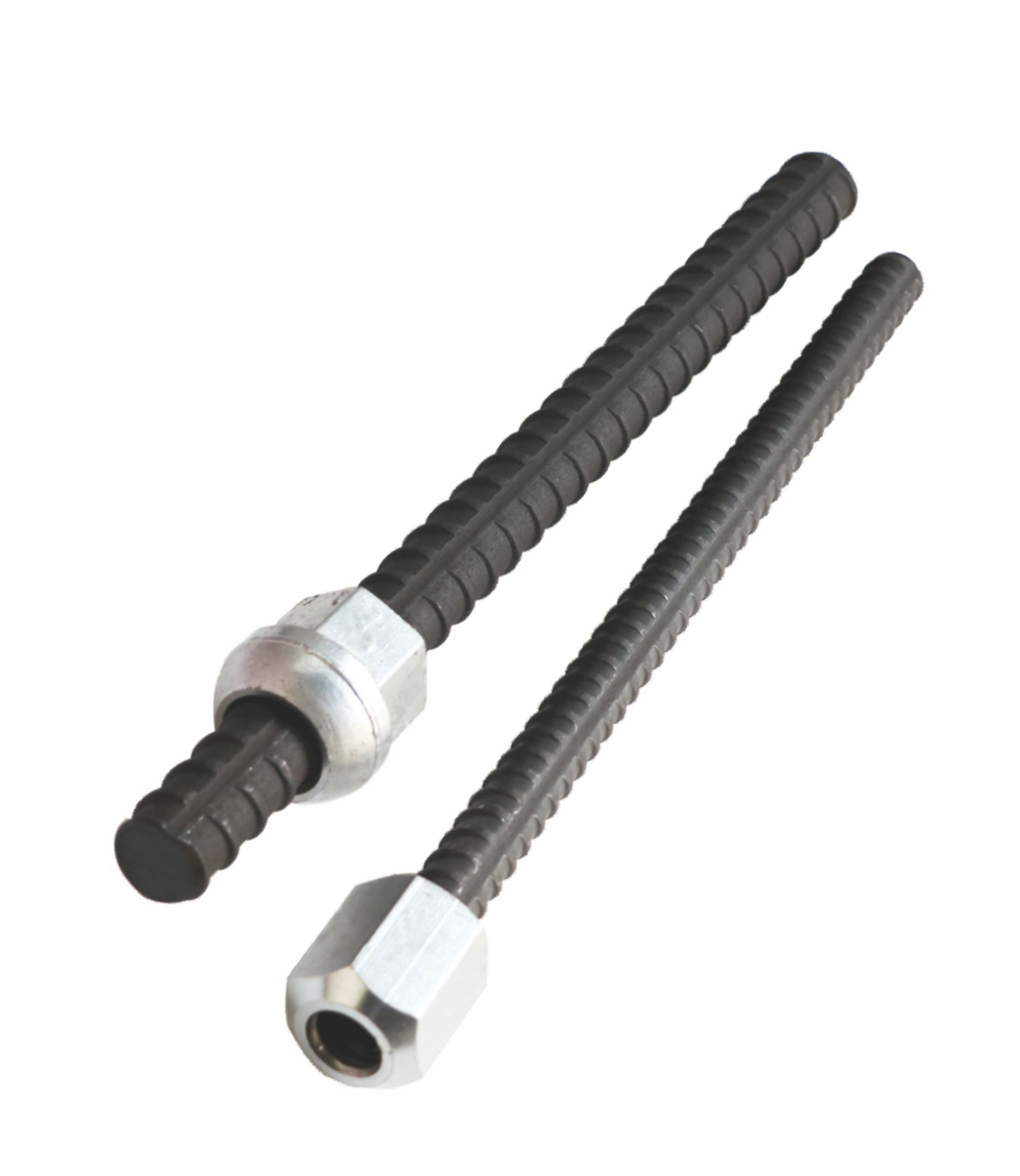 FE 550 grade rebars
We are the first to introduce this grade in TMT
Use of High-Grade steel improves longevity of civil structures.
Higher tensile strength improves safety factor
Higher savings in structural design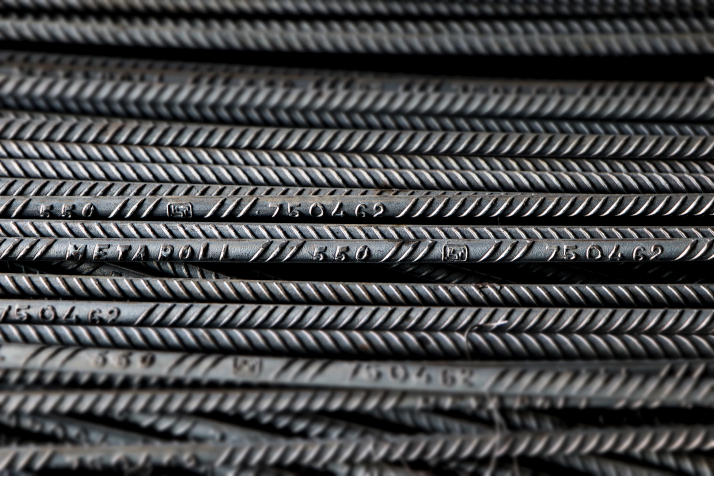 In-house Ultra-Filtration RO Water Plant
Water is a vital factor across the entire process of producing consistent quality steel. Water is vital for every process of SMS, CCM, Hot Rolling & TMT
We have Installed an ultra-filtration system of 50 m/hr. capacity unit associated with HRSCC.
This offers five times filtration to the source water before passing into the RO unit
Three RO units have a 10 cubic meter capacity each.
This ensures quality of water with 50 to 70 TDS.
The high quality of water directly impacts the quality of TMT bars.
Consumption of treated RO water reduces the maintenance of production units as well as their working efficiency.
The RO water is also very effective in making TMT bars corrosion resistant.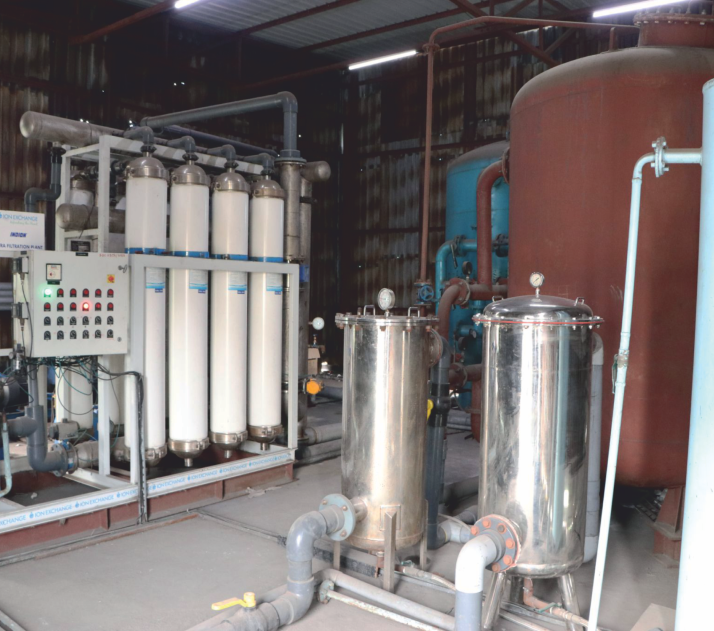 First Green Pro Certified TMT Steel - Building a Sustainable Future
At Metarolls Ispat, we are dedicated to providing builders with sustainable solutions for their construction projects. Our Green Pro certified TMT steel is not only of superior quality but also contributes to a greener environment.
Builders who use our Green Pro certified TMT steel can earn up to 8 credit points in the criteria of green building, enhancing their green building certification.
Green New Buildings offer tremendous benefits, including a reduction in water and energy consumption from day one of occupancy. Water consumption can be cut down by 30-50%, and energy consumption by 20-30%. Other benefits include enhanced air quality, excellent daylight, and improved occupant health and well-being. Additionally, there are safety benefits and a focus on the conservation of scarce national resources.
One of the crucial criteria for green building certification is the use of sustainable building materials. By choosing our Green Pro certified TMT steel, builders can earn up to 8 credit points in the building material and resources category. Our TMT steel is sustainably manufactured, contributing to the reduction of negative environmental impacts.
Build sustainably with Metarolls Ispat's Green Pro certified TMT steel. Together, let's create a greener and more prosperous future.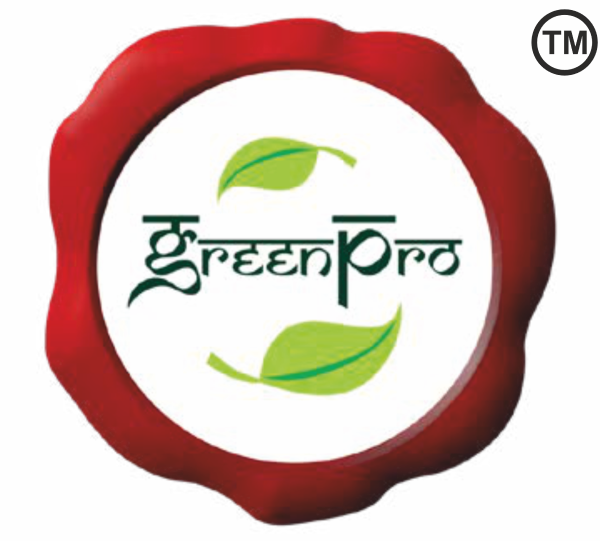 Credentials
Our manufacturing unit have successfully achieved the most prestigious certifications in terms of quality, environmental sustainability, and health and safety. These certifications include NABL Accreditation, GreenPro Certification, ISO 9001:2015 compliance, as well as approvals from government authorities.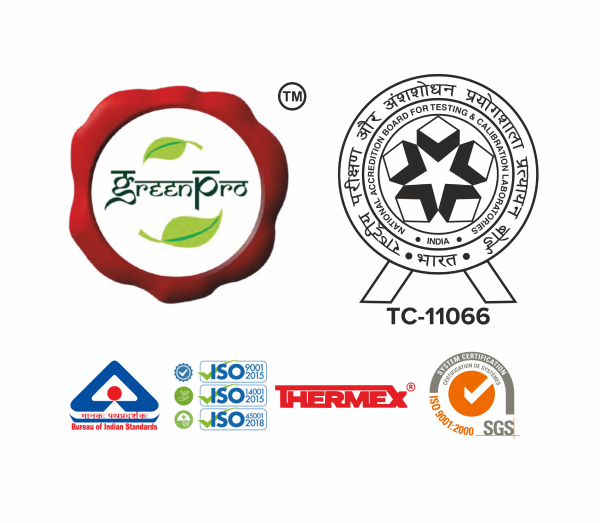 Our Valuable Clients